Supremo proudly offers a variety of certified coffees, including FLO-Fairtrade, Organic, UTZ-certified and Rainforest Alliance CertifiedTM.
Sustainable coffee
At Supremo we are proud to say that all coffee we commercialize is fair for all. We have shifted from having 95% of our coffees being conventional in 2014 to these being 68% certified as sustainably sourced coffees in 2017.
Supremo is committed to sustainable, socially responsible leadership within the industry. We rely on extensive knowledge and experience in supply chain improvement, risk management and client-focused distribution to create a valuable and sustainable supply chain, starting from the local farmers and their communities through to the world's leading finished-product manufacturers.
To ensure this philosophy translates into concrete facts on the ground we have adhered to various certification schemes such as: Organic, Fairtrade, UTZ and RFA;
We are also fully engaged in supporting supply chains to become certified.
Proof is in the pudding and in 2017, in partnership with a long-term supplier, we have built a supply chain around 11 washing stations in Burundi, that has successfully achieved Utz certification. Over 11'135 producers are participating and benefiting directly from this program. This supply chain also offers direct traceability, environmental and educational impacts, and roaster involvement in the community's lives.
Beyond certification: We consider it is our mission to connect roasters and farmer communities by facilitating direct trade services, building up taylor-made programs focused on improving social, economic and environmental conditions for farmers.
Maintaining certified coffee stocks in Europe is a reflection of our Origin involvement and desire to provide liquidity to roasters mainly on multi-certified coffees, with the capacity to build stocks on single certs. as well depending on the demand from our customer base.
The certification programs we are working with!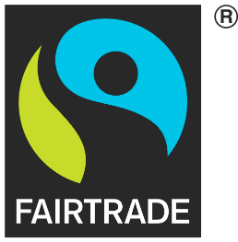 With Flo-Fairtrade certification, we offer a wide range of Fairtrade certified coffees, which we feel provide double support to our producers. Furthermore it underlines our philosophy of maintaining equitable and sustainable relationships toward all our partners and end-users.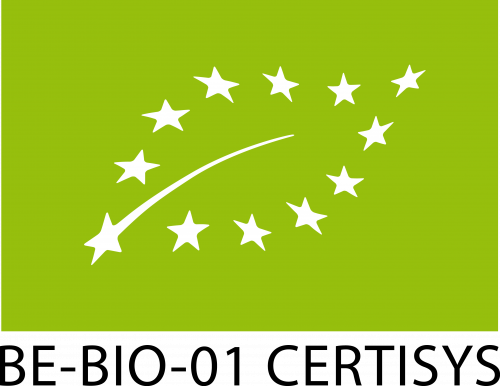 Supremo has also been organically certified with Certisys since 2009. We work closely with our local partners to ensure both the quality and consistency expected by our clients. We are always looking to expand our range of organic coffees and partners, and will continue to work closely with producers under this program.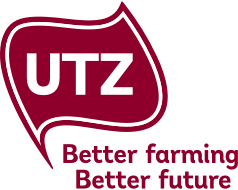 Furthermore, we also support the Utz Certified program, which results in additional support to improve the working conditions and lives of coffee farmers and Rainforest Alliance certification, which promotes environmental conservation and improved livelihoods in coffee growing regions.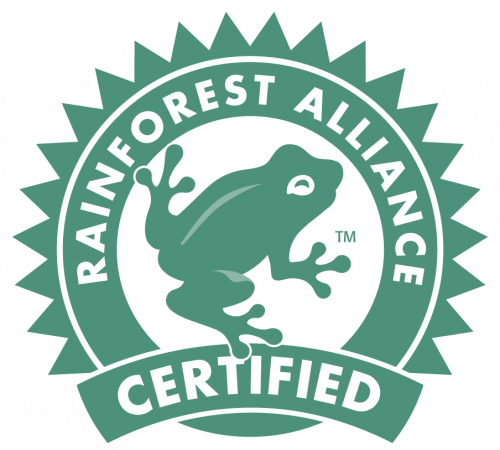 We are also very pleased to announce that we recently became a member of the Rainforest Alliance. The Rainforest Alliance is a growing network of farmers, foresters, communities, scientists, governments, environmentalists and businesses dedicated to conserving biodiversity and ensuring sustainable livelihoods.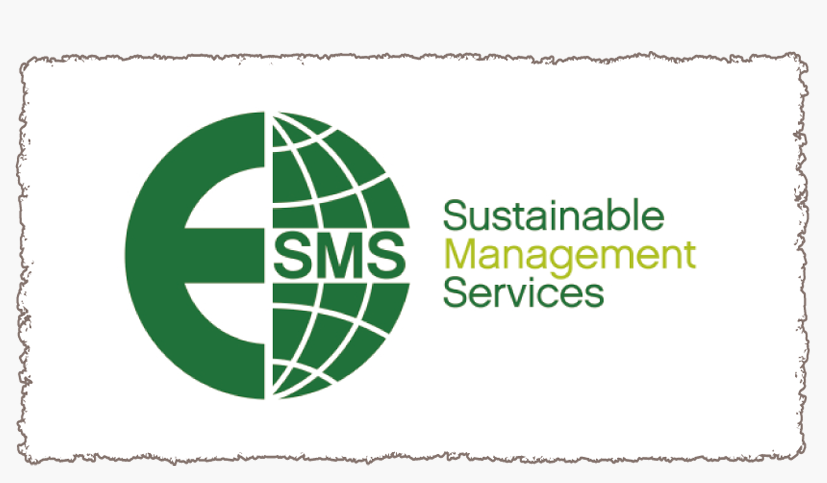 The mission of the SMS Agri-technical arm of ECOM's Coffee division is to improve the economic, social, environmental, and healthy conditions for coffee growers and their families. The global SMS strategy is fundamentally driven by empowered, accountable teams at origin, fully aligned to the business needs. SMS is neither compliance nor a sustainability reporting initiative, it is a business-driven journey, linking all components of ECOM's business model. The ECOM Coffee Group currently has farmer training and development programs in every region of its origin operations: Brazil, Nicaragua, Costa Rica, Honduras, Guatemala, El Salvador, Mexico, Colombia, Peru, Uganda, Kenya, Tanzania, Papua New Guinea, Indonesia, and Vietnam.
If you would like more information, please do not hesitate to contact us.