Glyphosate sensitization & weed prevention campaigns
San Martin, Cajamarca, Peru
Pilot project Fundraiser
What & Why
San Martin is a Coffee growers association which was founded in 2017 and counts 623 members. It's yearly average export volume of Organic-FT-RA coffee is of 45 containers.
Supremo selected San Martin to implement prevention campaigns targeting the communities and providing alternatives to using herbicides. This Supply Chain has shown difficulties in adressing the useage of herbicides amongst it's members and this translated into above average findings of glyphosate in samples, having to remove 5 farmers from the certification scheme in the past 3 years, as well as having no choice but to downgrade some coffee to nonorganic coffee status.
Together we came to the realization that creating community awareness on the health risks of herbicides useage and providing alternatives through top l ayer cover crops which prevent weeds from proliferating should be put as top priorities. For the health of the farmers, for environmental preservation, and f or product integrity.
To implement these campaigns we seek for full or partial financial support. The campaigns will take place during a 12 months program. The expected impact is a reduction of farm based herbicide useage which will be monitored through testing of coffee samples and on-farm visits, as well as a rise in community awareness around the risks of manipulating such products. This will be assesed via local surveys. Both these impacts are expected to result in a lower number of farmers being removed from the organic certification as well as an increase in volume of genuinely organic coffee available from the farmers.
Would this trial give positive results we will be looking at rolling such campaigns to more Supply Chains and Origins.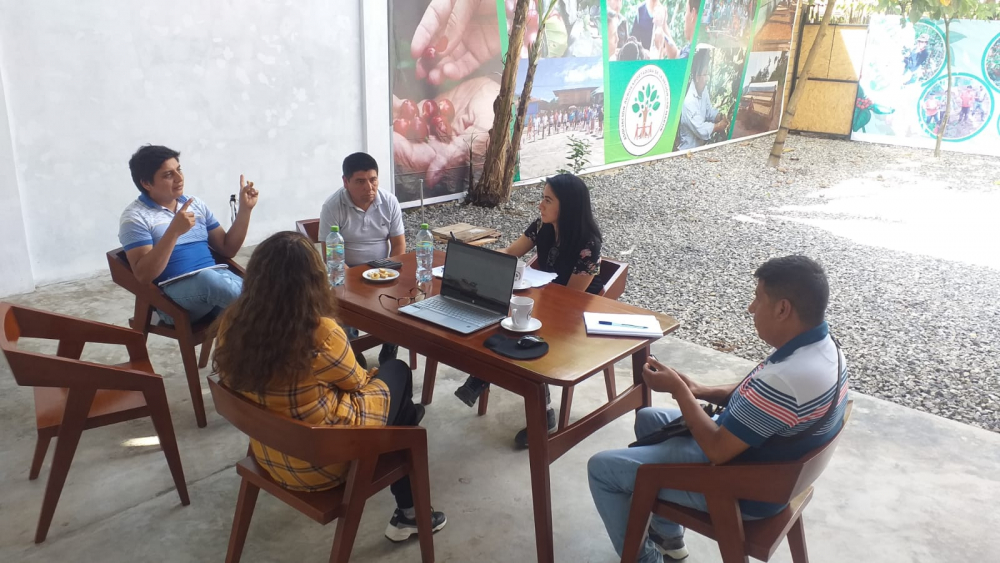 Budget : Funds required : 7500 €
6 % towards spreading of a cover crop (callisia repens)

20 % towards topic-centric farmer trainings

29 % towards radio campaigns and impact measurement

13 % towards participation in Community events

32 % towards Project management
Wonder why we chose San Martin, or Peru as an origin ?
Peru is a very important origin for Supremo and one of the leading organic coffee growing countries. San Martin has shown throughout the years their willingness to adress glyphosate usage and to ensure integrity of the product. They are well structured and can be entrusted with your money, precise reporting is also a deliverable we may expect from them.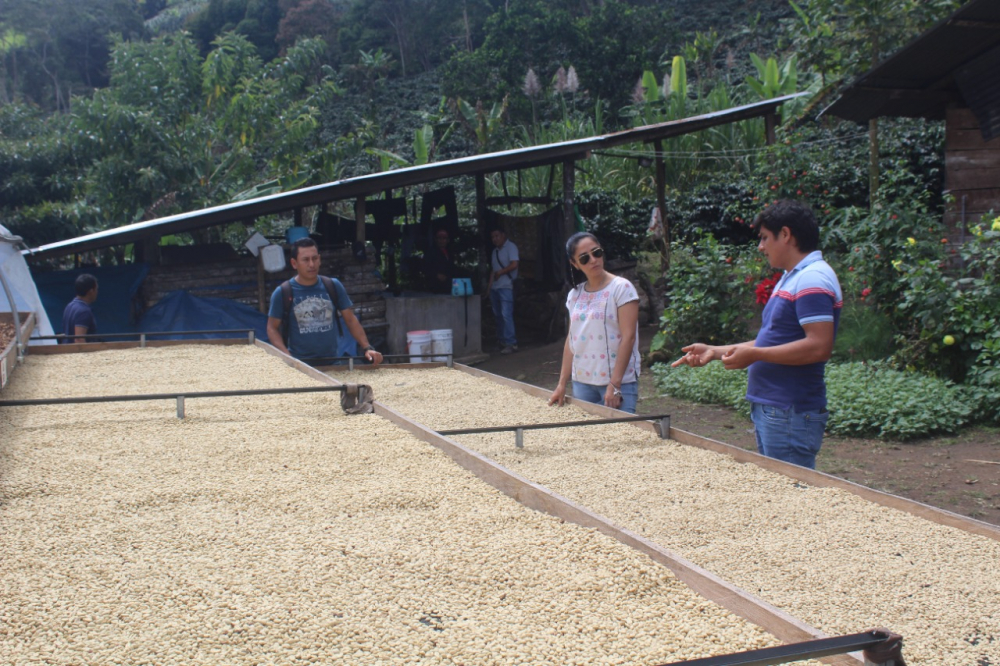 When will this start?
Planning is due to start in October 2022 with the first activities being radio campaigns in the Moyobamba, Lamas, and El Dorado communities. The timeframe can be adjusted slightly and will also depend on funding.
What is the minimal contribution my Company can make ?
1'250 € per funder is the minimum requested. The project will only start once we reach full budget.
Do I get tax rebates if i donate towards this cause ?
Depending on the country you operate in tax rebates can be obtained.
Can I contribute through price premiums on my coffee purchases ?
We prefer wire transfers going straight towards the project as this maximises transparency and ensures good accountability. Nonetheless if that is your favoured way of contributing, we will be happy to talk about it with you.
Want to talk to the farmers directly about this ?
No problem ! Grab a cuppa' and let us introduce you to our Peruvian friends !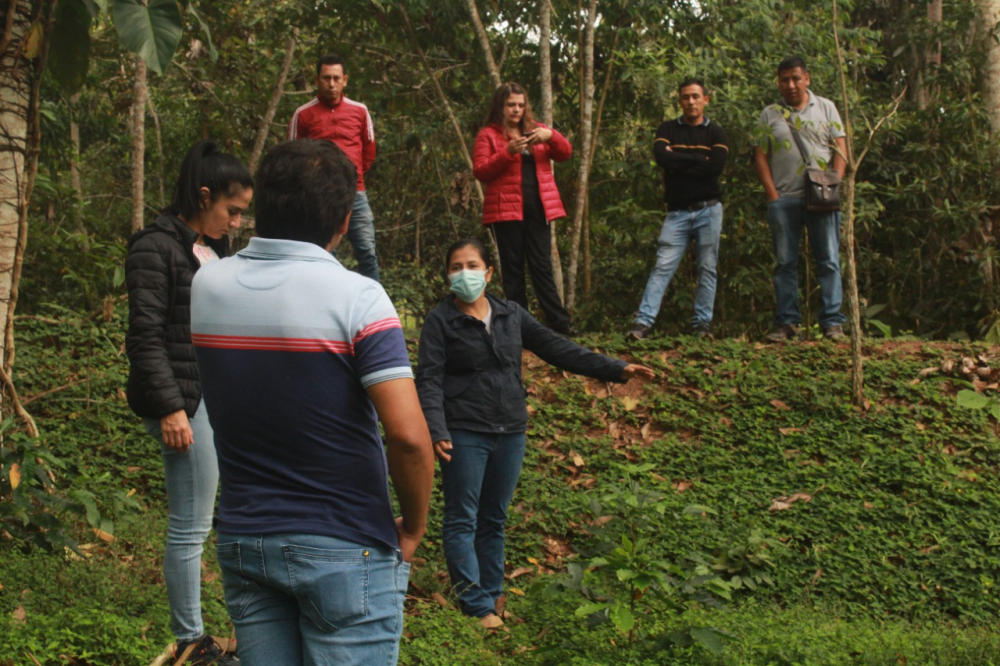 Do you have other questions ?
Please reach out and we will happily plan a call ! A detailled budget, timeline and activity description will be shared.
Contact: Thomas Delbar
Direct: +32(0)50442069
Cell: +32(0)493892485
Skype: thomasdelbar
#loveyourorigins